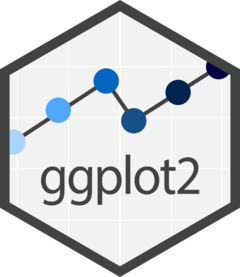 US economic time series
Source:
R/data.R
economics.Rd
This dataset was produced from US economic time series data available from https://fred.stlouisfed.org/. economics is in "wide" format, economics_long is in "long" format.
Format
A data frame with 574 rows and 6 variables:
date

pce

pop

psavert

uempmed

unemploy
An object of class tbl_df (inherits from tbl, data.frame) with 2870 rows and 4 columns.